Aaand here's another part of the Have I Played This Yet series, started by Tecsie. Check out Avery's post over here as well!
Since I only had one game starting with C, I listed it together with my B games. I also have no games starting with E apparently, so the next part after this will be F.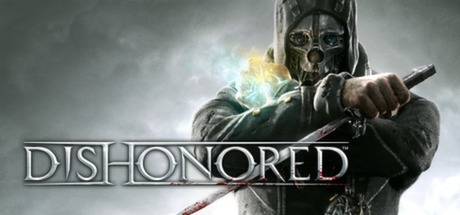 Playtime: 15 hours
Status: Main game completed
Achievements: 24/80 (30%)
💛💛💛 This is another one of my all-time favourite games, even though I'm bad at stealth games. I love Corvo's story so much, and Emily is my favourite daughter. I also love Daud and his journey, but I haven't actually played much of the DLCs yet, because the enemies there can be really hard and I stress easily. Hence why I'm doing very badly with the achievements.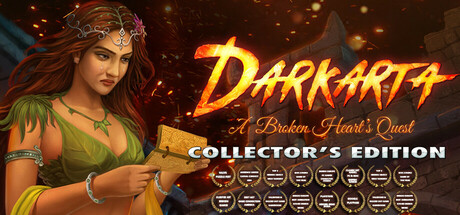 Playtime: 5 hours
Status: Completed
Achievements: 33/40 (83%)
So this is a really, really weird puzzle game where a woman is searching for her missing daughter but there are all kinds of mythological elements that I barely remember. It's kind of interesting, but I probably wouldn't replay it anytime soon.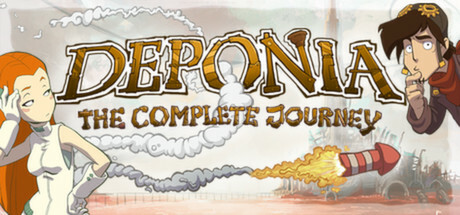 Playtime: 83 minutes
Status: Started
Achievements: 3/105 (3%)
This is another puzzle game that I got for free through Humble Bundle because it sounded good, but unfortunately it didn't really live up to my expectations. Maybe I'm just too stupid for puzzle games, but I don't like being stuck for hours on a solution that I can find no logic behind. I was also not amused with some sexist and transphobic comments very early on. Maybe one day?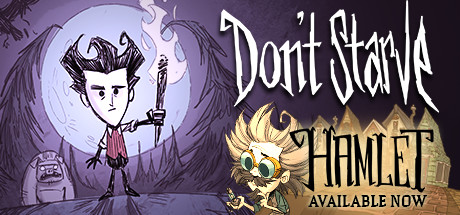 Playtime: 2 hours
Status: Started
Achievements: N/A
Oh hey, another game I'm really bad at! This one is actually good, but I stress too much while playing it. I'll definitely give it another go eventually, someday.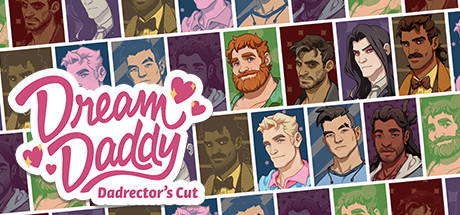 Playtime: 20 hours
Status: Completed
Achievements: 17/19 (89%)
💛 💛 I LOVE THIS GAME AND I CAN'T HEAR YOUR DISCOURSE. Amanda is definitely on my list of favourite daughters, there is a trans love interest, you can choose to be trans yourself, and it's just a really, really funny game full of dad jokes where you are a single dad who can romance other single dads. It's so good. Robert and Damien are the best.
Also, did you know there are multiple ways to die in this game? Yep.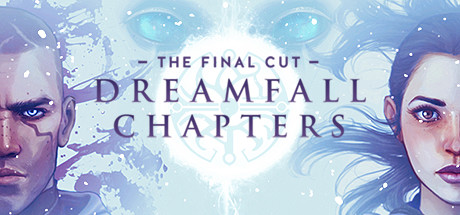 Playtime: 29 hours
Status: Completed
Achievements: 39/59 (66%)
💛 💛 This is actually the third game in a series, and yet it's the only one I've played. Oops? (The first one is called The Longest Journey.) I also own the other two, but this is another puzzle game series where I tend to get stuck a lot and can't really see the logic, so I get frustrated easily. Still, in the case of Dreamfall Chapters, the story, the characters and the graphics were enough to make me go on. One of the main characters is also a gay man, although there is some forced kissing with a hetero woman, which was REALLY annoying.
Saga is also on my list of favourite daughters. It's a long list.
~ Alexa