Welcome to the second part of Have I Played This Yet?, a series started by Tecsie that I found through Avery. I'm excited about this part because at least two of my favourite game series start with a B.
(And no, I never posted that separate Assassin's Creed edition I promised. Oops? Short version: I own most of the games but haven't finished any other than Black Flag and Liberation.)
Note: Since I have literally one game in my Steam library starting with C, I'm including it here, and then I'll either skip the third installment, or go straight to D.
Look for hearts next to the games I recommend!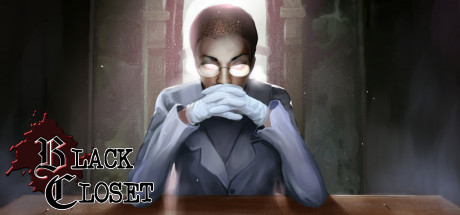 Playtime: 71 minutes
Status: Started
Achievements: 0%
Sooo this is a strategy game that I'm incredibly bad at. You are at a prestigious all-girl school and supposed to find a traitor, but my failure stressed me out so much that I didn't even finish one playthrough. Maybe one day?
The Blackwell series

Blackwell Unbound
The Blackwell Convergence
The Blackwell Deception
The Blackwell Epiphany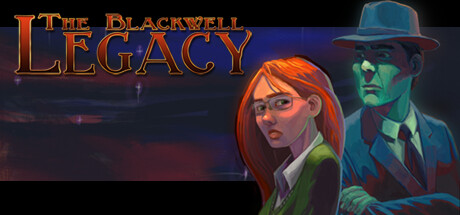 Combined playtime: 18 hours
Status: All games finished
💛💛💛 Remember when I said this part would have two series of games I adore? Yeah, this is one of them. You play as a medium, Rosa, who finds unsatisfied spirits with her ghost friend, Joey Mallone, and helps them… go into the light, I guess? During the series, you'll learn more about Rosa and her family, her female ancestors and Joey's connection to them, Joey's past, and also a pretty big conspiracy. In the second game, you even get to play as Rosa's aunt. Seriously, I love these so much I could play ten more of them. I miss Joey and Rosa.
The Borderlands series

Borderlands: The Pre-Sequel
Borderlands 2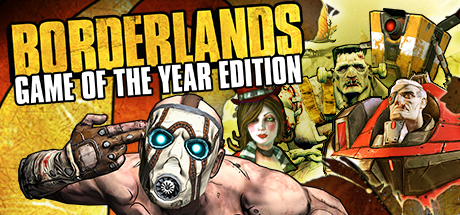 Combined playtime: 65 hours (+ more outside Steam)
Status: All games except the first finished
💛💛💛 Here's the thing: if you told me one of my favourite game series is going to be a kind of gorey shooter with multiplayer, I'd laugh in your face. And yet… I love this series so much? To clarify, multiplayer is optional, but a lot of achievements depend on it, and some of the bosses can be tough without it. Nevertheless, Borderlands is an incredibly funny series with canon queer characters, so there's that. (I love Zer0 and Timothy so much okay.)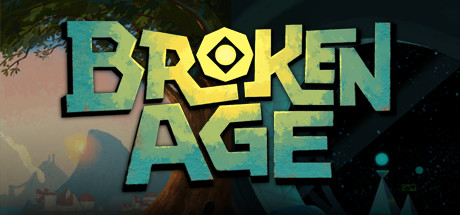 Playtime: 2 hours
Status: Started
Achievements: 7/45 (16%)
I got this in a bundle, and despite playing 2 hours, I have no idea what it's about. I know that it's full of puzzles that kept frustrating me.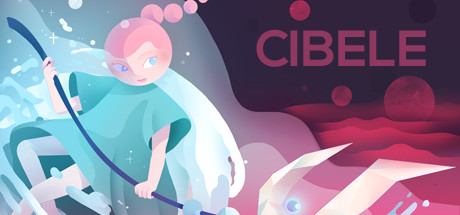 Playtime: 60 minutes
Status: I actually can't remember if I got to the end of the story or not.
I got this in the same bundle as Broken Age and I remember… not liking it. At all. I also don't think it's really worth 9 euros, but that's just me. Uh, it's about a teenage girl and her long-distance relationship with a guy that doesn't end well, and I think it may be based on a true story, or at least the "cut scenes" are filmed with real people?
---
That's all for today. I have 7 games starting with D, so see you later!
~ Alexa