Remember when I edited my description on this blog to include videogames, and then I never post about videogames ever? This is not entirely true, because I made a couple of posts about visual novels, but that's it.
I have been meaning to change that, I'm just not really sure how to talk about videogames on a book-focused blog, or whether it's even worth it. Fortunately, some of the blogs I follow – mainly NorthernPlunder, Tecsie and RedRocketPanda – post about videogames, so maybe these will motivate me to do so as well.
Have I Played This Yet? was originally started by Tecsie, but I picked it up from Avery's blog (links to both in the previous paragraph). This first post is supposed to be for games starting with A, but the first games in my Steam library actually start with numbers, so I'll be including those too.
Aaaaand… this is already making me want to continue several of these games, so HELP.
Look for hearts next to the games I recommend!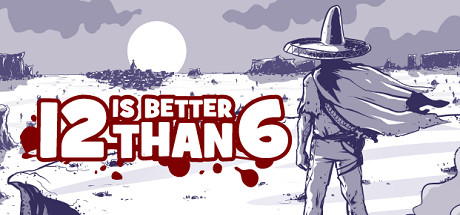 Playtime: 21 minutes
Status: Started
Achievements: 2% (1/46)
So I got this through Humble Bundle, and as you can see, it wasn't really my thing. It's a Wild West game with some strategy, but it just wasn't holding my attention. Still, I'm a sucker for achievements, and some of these look quite easy if I just played longer, so now I kind of want to at least get a few more? I have literally one right now.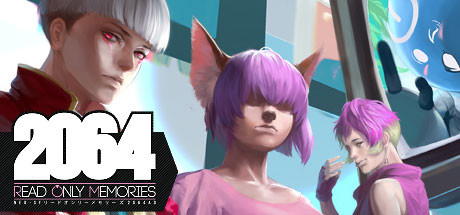 Playtime: 6 hours
Status: Story completed
Achievements: 39% (25/64)
💛 Gosh, it's been so long since I played this. Here's what I remember: it lets you pick your own pronouns, it has a cute robot buddy, and I'm pretty sure canon queer characters? I played through it once, and I've been meaning to replay it because I did enjoy it and because so many achievements are left, but I was feeling meh about it. This post is actually motivating me to pick it up again! … I should be studying.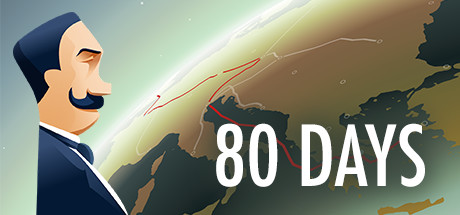 Playtime: 9 hours
Status: Story completed
Achievements: 26% (9/35)
I love him. I have loved him for a long time, in the gaps between words and in the hesitations that linger on the tongue.
💛💛💛 Okay, so I actually adore this game. The only reason I haven't played it recently is because I felt like I kept getting all the same routes and I got bored, but I really should try because there's still a bunch of achievements left, so that means a lot of places I haven't explored.
Yes, this is based on Verne's novel, and you travel around the world in (hopefully) less than 80 days with the two main characters. There is a written story, but you decide where to go, what choices to make, and your choices influence whether you even make it home alive at all.
Also, if you ever read the original novel and thought it was kind of gay, then boy, you're going to love this. And if you didn't, but you love pining and forbidden (literal illegal) love, then you're going to love it anyway.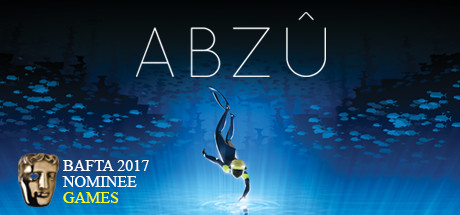 Playtime: 31 minutes
Status: Started
Achievements: 8% (1/12)
💛 Yes, yes, turns out I own ABZÜ too. I started playing it once and I found it beautiful – it's definitely a good calming-down game if you have anxiety and just want to relax a bit. I wasn't really feeling up to it at the time, and then I never touched it again, but I just found out from Tecsie that the main story can be completed in a very short time, so I might give it another shot soon.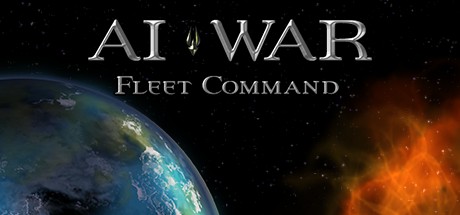 Playtime: 35 minutes
Status: Started
Achievements: 0%
This is another game I got for free on Humble Bundle. The fact that it has over 300 achievements and I have none of them should speak volumes. Unfortunately, it is absolutely not my thing, but I'm sure others love it? It's a very strategy-heavy game where you control spaceship fleets and it was just too complicated and not fun for me.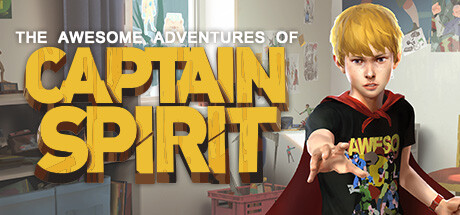 💛 This is a free demo set in  the universe of Life is Strange, which I own on Steam, but it was lagging so much on my laptop that I quit playing pretty early. In fact, I played 57 minutes but I don't think I got far in the story at all. — So clearly, now, motivated by this post, I have to go download it on the PS4 to play it while I can.
Note: I'm going to be making a separate post for Assassin's Creed games and my progress with them, because there's just so many.
~ Alexa